Diary for you
11/39/07
You got in trouble because of me. Im sorry. Im sorry. Im so fucking worthless i swear. I shouldnt have gogttenthose.
All I fucking do is ruin your life i wish you were here with me so i can love you so you can seeim better than you feele I am
I want your blood and soul and love I want your life I want to observe the grey locks of hair that fall between your face.

11/25/07
You haven't talked in a while?. I'm so scared. Are you okay? Why did you go suddenly.
Do you even care. I'm an angel Today I went to get groceries online.
I bought:
spine
femur
funny bone(?)

Im almost done i swear!!!!!! 11/25/07
And my ear hurts so much i cant stop tugging it. It feels so nice and fresh. Im not made ou tof meat or nerves

11/24/07
If I lightly tap my cheek, I can feel the bone underneath. I haven't left my house in days. Today I went inside, I got online, and I spoke to you. I spoke to you in blue. You didn't know it was me.

11/23/07
I see your face every day. I wish i was inside of your bones so so so so so bad. You like piercings. i can tell from the green spots on your ear lob"es.

I know have realized over the course of a couple of years there is one purpose of humanity "Love". I will make you speak in red and I in blue, those are my colors of love. Every decision is from love or lack there of.
When I willl breathe it might hurt. Im so sorry i speak so messy. I swear to everything holy I will be so good for you.

11/23/07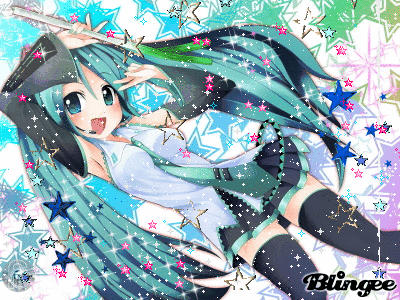 Todat i woke up.

11/23/03